Grant Thornton
3 opportunities
Australia
1001-5,000 employees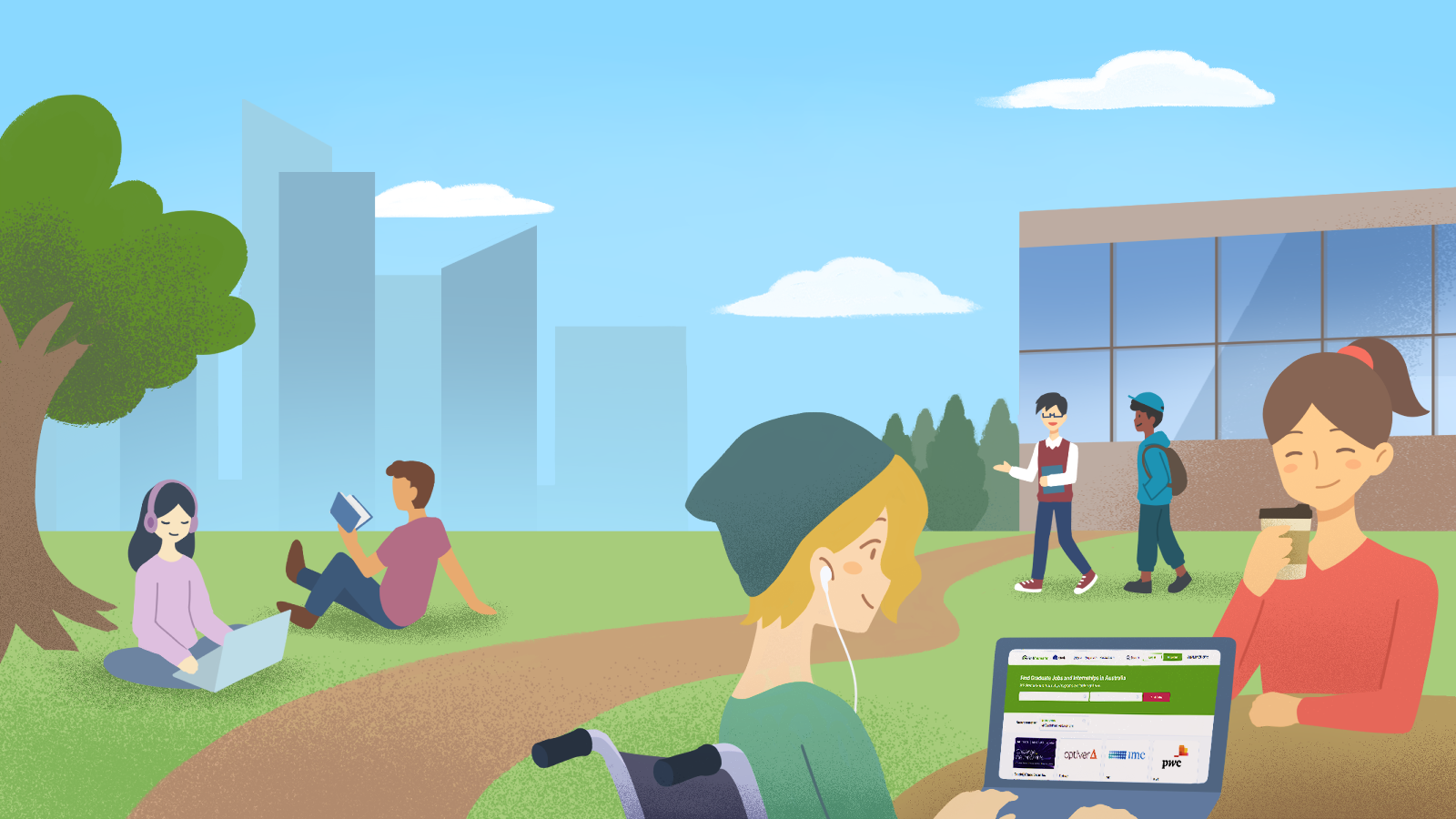 Life & Culture
Our purpose is a way to bring meaning to our work. At Grant Thornton, we are united behind a common goal - to care for our people, clients and communities and to support them to thrive.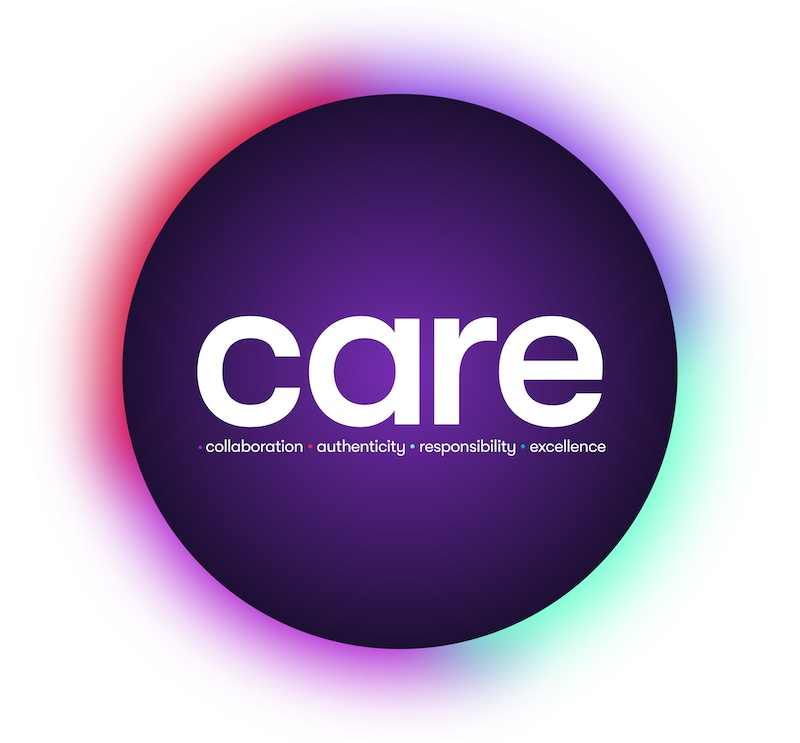 Perks & Benefits
Work-life

Including flexible working, industry leading 26 weeks paid parental leave, early access to long service leave, purchasable additional annual leave scheme, support for unpaid leave/career breaks, international and domestic secondments, and a 9 day fortnight (trial begins March 2023).

Health and Wellbeing

Including complimentary gym membership (Goodlife or Fitness First), healthy food options - fresh fruit and breakfast items, health checks and sessions (including flu vaccinations), local office sporting teams and fitness groups, access to confidential counselling and wellbeing coaching through Assure (our EAP).

Lifestyle

Including local office social clubs and regular events, volunteering opportunities, pain volunteering leave (1 day per annum), a myriad of employee committees and networking to join.

Financial

Including full funded CA qualification, funded professional membership, salary continuance insurance, health insurance discounts and benefits, corporate deals and discounts and an employee referral incentive scheme.

Health and Wellness

Community supporting mental wellbeing, mindfulness app to support in mental wellness, flu vaccines and more.

Inclusive work environment

Inclusion & diversity are central to our culture and core values—it makes us stronger, more competitive and creative. We believe equality drives innovation.